There's no landlord or property owner immune from cases where a vacating tenant leaves the property in dirty and unhygienic condition when they leave.
These instances cause considerable hassle and inconvenience for the person who is tasked with the job of overhauling the property and booking an end of lease clean in time for the incoming tenant.
End of lease cleaning is just one of the things many rental tenants try and cut corners with.
Typical cases include homes that have not been cleaned at all, often with several month's worth of dirt and grime accumulated, through to cases where tenants have attempted a DIY end of lease clean with unsatisfactory results.
If you're a landlord or property owner, then you'll be dealing with these kinds of problems all too regularly.
To make your life easier and to save time, it's worthwhile having a local professional cleaner on call who can come at a moment's notice to do the end of lease clean, and fix these problems.
We clean to impress.
If you need the best end of lease cleaning in Southbank, keep reading to learn why Clean House Melbourne is the company you've been looking for.
#1 – Our Huge End of Lease Cleaning Experience
While it's possible for anyone to say they are experienced cleaners, at Clean House Melbourne we truly are one of the most experienced professional end of lease cleaners in the Southbank area.
We've meticulously cleaned thousands of homes in and around Southbank, all to the highest standard. We have tackled the smallest end of lease cleaning jobs through to the largest; and there's almost nothing we haven't already cleaned many times before!
We are already trusted by many real estate agencies and property owners in Southbank who rely on us for an excellent end of lease clean when they need it.
Why not use us too?
#2 – Our End of Lease Cleaning 100% Satisfaction Guarantee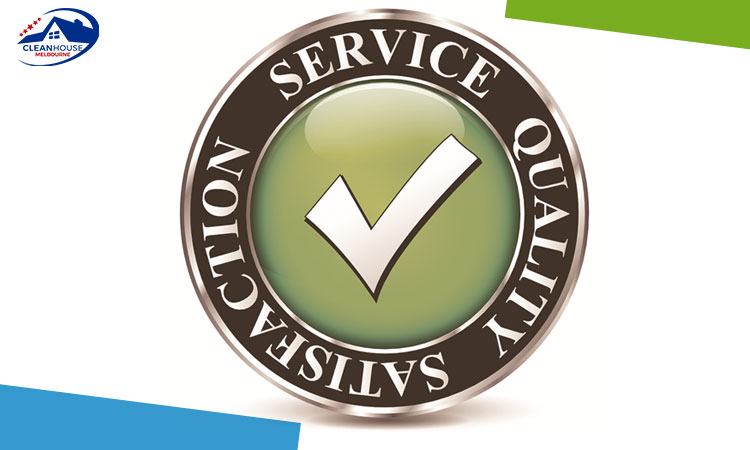 We know that when you book an end of lease cleaning, you want the job done fast and you want the job done to perfection in ONLY one go. Clean House Melbourne prides itself on pleasing landlords with the absolutely flawless end of lease cleans, every single time with the help of highly in-house trained cleaners.
With many years of experience doing all sorts of end of lease cleaning in Southbank and beyond, we have an excellent grasp of the quality and standards expected by landlords in the area.
We promise to clean the property to fulfill your needs and desires – no exceptions.
If for any reason, we skip something or your property manager is not 100% satisfied with anything we have cleaned (that is cleanable), we will go there and fix it at NO extra charge to you.
Meaning, with us, you have your bond guaranteed.
#3 – Our End of Lease Cleaning Prices are Competitive
These days, no property owner or tenant wants to spend vast sums of money paying for an end of lease clean! That's why our pricing is reasonable, and we don't stick to a one-size-fits all pricing model. We give value for money.
We are NOT the cheapest end of lease cleaning in Southbank.
We are the best end of lease cleaning in Southbank.
To offer great value end of lease cleaning in Southbank, we tailor each cleaning quote according to the exact job at hand.
That way, you won't pay for time you don't need, or tasks that don't need doing.
Here at Clean House Melbourne, we personally visit every end of lease cleaning job to provide a fully tailored quote prior to the work commencing (NO obligation and at NO charge). This ensures that you pay NO MORE than you should, and our rates remain great value.
Call us today for a free NO charge quote over the phone
#4 – Our End of Lease Cleaners are Specially-Trained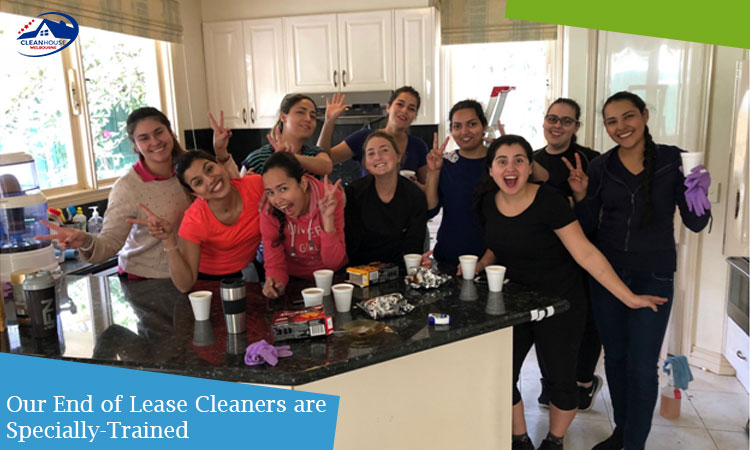 Like any successful business, our happy staff are our lifeblood. Without expert cleaners on staff, we simply wouldn't have the thriving business we have today!
We owe them all our success and progress. GOD bless them!
It's with this knowledge you can be assured that when you book an end of lease clean in Southbank with Clean House Melbourne, your job will be carried out by highly trained professional cleaners only. We take over your cleaning responsibility.
The owner and director of clean house Melbourne -Mimmo- takes all the bookings and he personally make sure that all his clients are 100% satisfied at the end of every cleaning service.
Our expert and trusted house cleaners have been fully vetted and trained in the highest standards of home and office cleaning.
Highly efficient, reliable and meticulous in everything they do, our end of lease cleaners are sticklers for perfection.
We also organise carpet steam cleaning and upholstery cleaning. Therefore, all furnished properties will be cleaned and ready for your next tenant.
As a landlord or tenant, you will benefit from working with a team of fully trained, trustworthy and efficient house cleaners who are skilled at carrying out vacate cleaning to the highest possible standard.
#5 – Our End of Lease Cleaning is Meticulously Thorough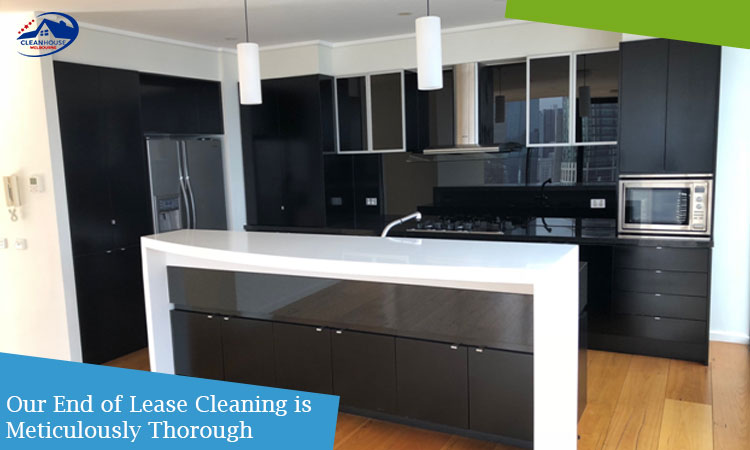 Tackling dust bunnies behind fridges, eradicating crumbs and germs from inside kitchen drawers, and sanitising all the hidden crevices in bathrooms – these are all on Clean House Melbourne's exit Cleaning "To Do" List.
Don't risk a job half-done with a cleaning company that doesn't pay attention to the smaller details.
It's a fact that deep-cleaning between tenants and maintaining a high level of cleanliness is an important way to retain the value of the property and keep a high rental rate for the future. Every property is a valuable asset, so don't risk it!
If you're looking for the BEST end of lease cleaning in Southbank, call us today. We'll be thrilled to speak with you about how we can work together on all of your professional cleaning needs.
Clean House Melbourne
Domestic End of lease cleaning
Commercial End of lease cleaning
0407 094 444
5-STAR END OF LEASE CLEANING, SOUTHBANK
WE CLEAN TO IMPRESS
Professional service for Landlords & Agents
100% Satisfaction Guarantee
More than 400 5-Star reviews online
Trustworthy & Police checked house cleaners
Flexible hours: 6 am to 10 pm
Open 7 days