Eco-friendly Carpet Cleaning in Camberwell at Pocket-Friendly Price
Clean House Melbourne is the ultimate name in the realm of eco-friendly carpet cleaning. Thanks to our professional approach, flexibility and our customer-friendly approach, we are the ultimate home and commercial carpet cleaners in Camberwell.
We use top-notch tools and cleaning agents that are 100% non-toxic as well as eco-friendly. This makes sure that we yield the best carpet cleaning services.
Indeed, our cleaning agents, more so the dry carpet steam cleaners, will make your carpets clean and fresh. And we do so in an eco-friendly way, sans any chemicals, which may harm you, your kids, pets, and other family members or damage the carpets.
Why you need us?
To be frank, even if you vacuum your carpets and rugs regularly, it will only help you get rid of the loose particles. However, it will not deep clean the carpets and remove the stubborn stains and deep-rooted dust and dirt particles.That is why you need professional carpet and rug cleaning service providers like Clean House Melbourne, who will be able to make your carpets appear new and fresh. Besides, they will also help to lengthen its lifespan and improve the quality of the interior air. And we do so in a pocket-friendly way.
Why Clean House Melbourne?
We leave no stone unturned to live up to our reputation and the expectations of our valued customers. Every expert whom we deploy to serve our customers is the best carpet cleaner that you can opt for, who knows the best way to clean carpets, so much so that even cleaning carpet stains that are stubborn and deep-rooted becomes practically a cakewalk.
The tools that they use will not only make the carpets and rugs clean and safe from damage but help you keep diseases like asthma and allergy at bay!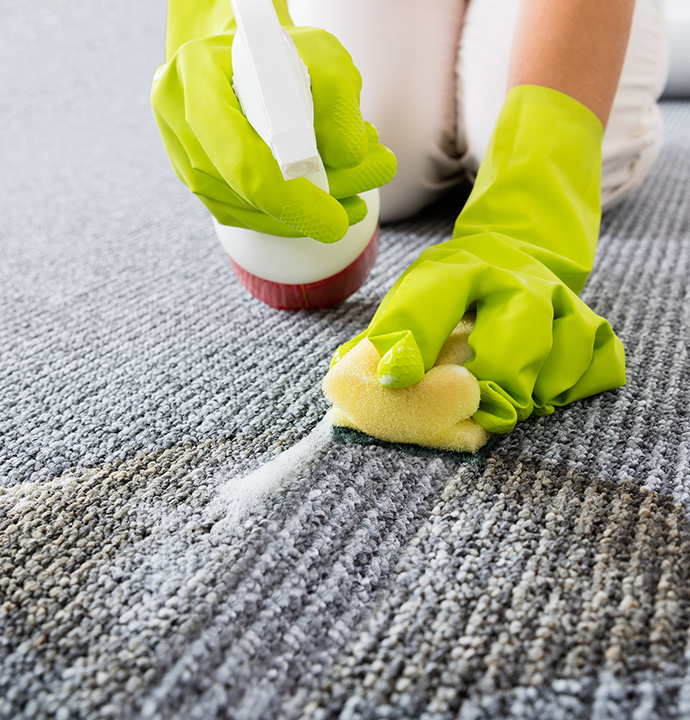 The Highlights of our Service
We offer Eco-friendly and non-toxic service
Carpet cleaning that we offer is 100% eco-friendly. In fact, we pride in the fact that we use steam carpet cleaning products that pose no threat to the environment. They not only clean carpets and sanitise them, but they also keep your family safe and healthy.
We improve the overall health of your familyWe strongly believe that dry and steam cleaning is the best way of removing allergens and various pollutants from carpets and rugs. Subpar cleaning can leave the carpets too moist, and this can encourage the growth of mildew and mould and hazardous bacteria. Our techies will go all out to deliver you professional and affordable carpet cleaning of the highest standards that improve the overall health of your family members.
We extend the longevity of your carpetAfter a certain time, carpets and rugs tend to accumulate unwanted dirt and dust, and a wide range of allergens that ultimately cause irreparable damage to the carpet fibres. They split and weaken, and lose their elasticity. All these change the very look and feel of your carpet. We help to get rid of all these unwanted stuff, thereby lengthening the lifespan of your carpets and upholstery.

Thus, if you are looking forward to some world-class carpet cleaning service, look for Clean House Melbourne by typing in affordable carpet and rug cleaning services near me.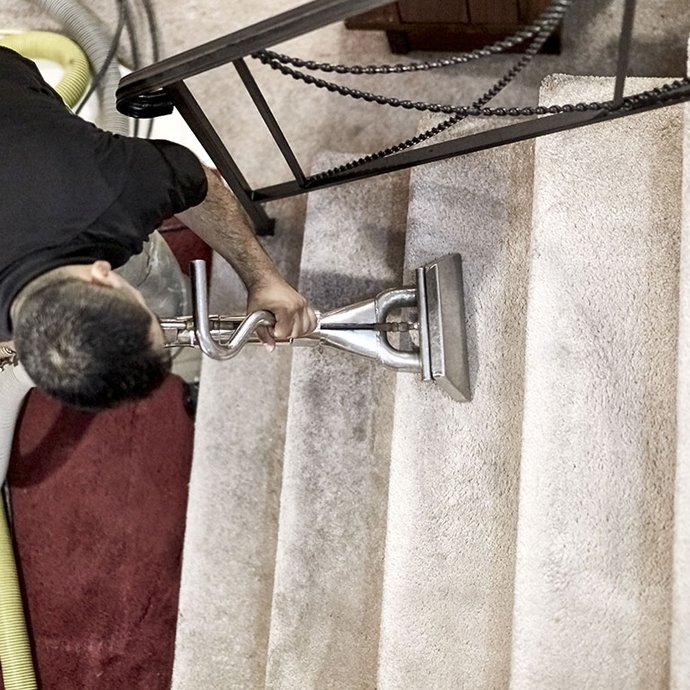 Indeed, as and when you put money on us, we remove:
Pet Dander
Tree and grass pollens
Dust mites, fleas and their eggs and larvae
Mould and Mildew
Stains and marks
Unpleasant odours
For further details, turn to the CONTACT US page and get in touch with our experts!