SUPERIOR PRESALE CLEANING SERVICE IN St Kilda West TO MAKE YOUR PROPERTY 'SALE-READY'
Have you ever wondered why pre-sale cleaning is so high in demand? That's simply because first impressions count. The visual aesthetics of a property is all that matters to a new buyer and greatly influence the sale price. At Clean House Melbourne, we help you fetch the highest resale value by offering impeccable presale cleaning service in St Kilda West at an unbeatable price.
When any prospective buyer visits your property for an on-spot inspection, a fresh smell, sparkling clean floors, carpets, windows, kitchen and bathrooms create a positive remark and help them take a quick decision instantly. They will consider your home to be the best property visited so far and look after your home to be worthy of investing money upon.
IMPECCABLE PRE-SALE CLEANING WITH AN EYE ON DETAIL
When it comes to selling your home, there are so many things to take into account before letting in any prospective buyer for inspection. At Clean House Melbourne, we comprise of a team of highly trained and professional experts who have years of experience in presale cleaning service in St Kilda West and makes your home ready for sale inspections. We aim to maintain seamless communication with our clients to facilitate a smooth and hassle-free cleaning process. Buyers are often picky and that is why we maintain cleaning standards at it's best.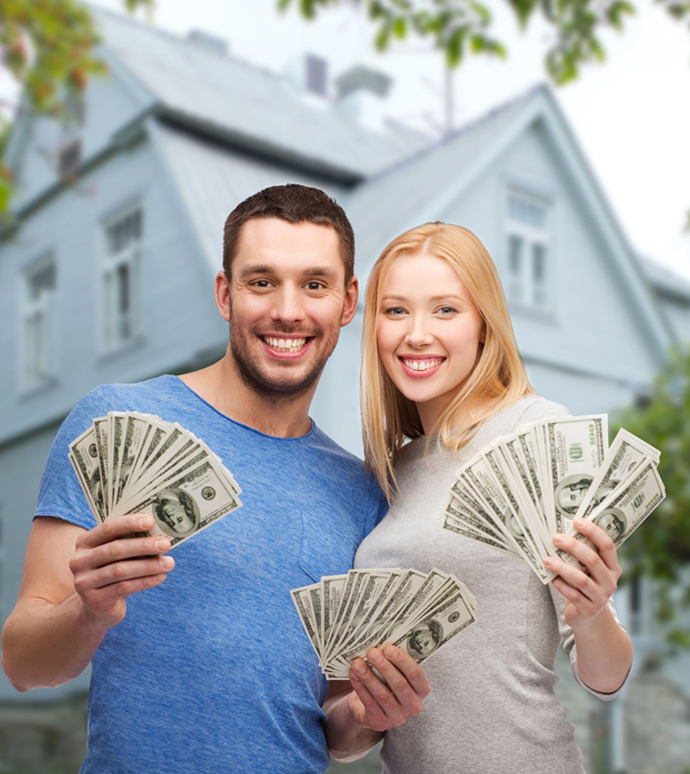 COMPREHENSIVE PRE SALE CLEANING CHECKLIST INVOLVES:
Cleaning of front entrance gates
Thorough dusting of the property including picture frames, wall hangings, skirting boards and furniture.
Fans, lighting, fixtures and air-conditioner units
Wiping off spot marks on walls, floors and carpet
Deep window cleaning inside and out
Full bathroom cleaning including shower screens, showerheads and enclosures, baths, toilet seats, mirrors and cupboards.
Complete kitchen cleaning, wiping of benchtops, ovens, fridge, sinks and tapware.
Laundry cleaning
Garage floor cleaning and wiping off tiled surface.
Balcony and patio cleaning