Medical Centre COVID 19 Disinfection service in Hume by Qualified Professionals
With years of experience and access to the best tools and techniques, CLEAN HOUSE MELBOURNE comes up with an integrated Coronavirus deep cleaning for medical centres in Hume with a view to keeping them thoroughly cleaned and sanitized, thereby keeping the possibility of COVID 19 infestation at bay.
Thanks to our access to the latest state of the art tools and techniques and our eye for details, and an impeccable environmental service aimed at keeping health care facilities as clean as they can be, we come up with an intense cleaning service, which will serve the patients, the staff, the visitors alike. As an experienced COVID Cleaning Company for Medical Centre in Hume, we carry out the cleaning with the help of govt-approved eco-friendly cleaning agents.
Our cleaning procedure revolves around health care and hospitality compulsions, which address the needs of holistic cleaning and disinfection through a critical Medical Centre COVID Disinfection program in Hume.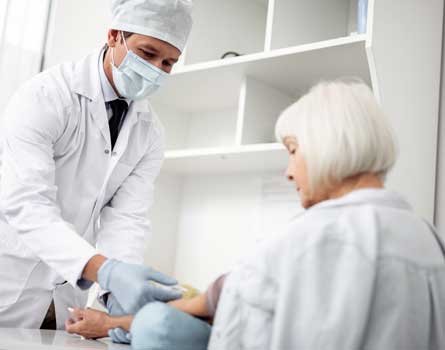 What makes us Different?
At CLEAN HOUSE MELBOURNE, we periodically train our cleaning Medical Centre COVID Cleaners in Hume, and educate them about the latest technologies, high-level technicalities of cleaning programs and about state of the art integrated cleaning and disinfecting systems. This helps them to come up with consistent solutions, which will meet the bespoke cleaning needs.
Why does our expertise matter?
Our expertise and experience in disinfection programs, which include proper training and access to state of the art equipment help our medical centre COVID Cleaners In Hume to follow a holistic cleaning and disinfecting procedure that will fulfill all the norm as rolled out by the Government of Victoria.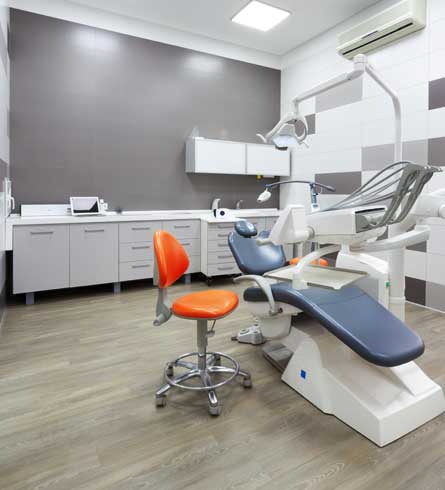 Our COVID 19 Disinfection service includes:
High Tech electrostatic, batter or pump sprayers for fogging disinfection
Use of hospital grade Govt-approved cleaning agents and disinfectants
Adherence to the Govt-approved guidelines including the use of protective gear and PPEs during the cleaning.
As an additional treatment other than the traditional methods of physical cleaning, we would fog a facility to provide holistic decontamination that will disinfect the difficult to reach areas of the facility.
Indeed, when you hire CLEAN HOUSE MELBOURNE, you can be assured of cleaning services by the best in the business. For details about our Medical Centre COVID Cleaning in Hume CONTACT US now!