Impeccable House Cleaning Services in Templestowe by Vetted Professionals
"We Make Your Property Sparkle"
Do you lack time and patience to clean your property? Does house cleaning give you nightmares? Whatever be the case, you can end your woes permanently with us! At Clean House Melbourne, we are your single-solution cleaning partner in Templestowe who can handle all your daily household chores with 100% perfection and care.
We take pride in offering 360-degree house cleaning services that include vacate cleaning, after renovation cleaning, pre-sale cleaning, spring cleaning, window and carpet cleaning using highly specialised equipment at an unbeatable price. Our cleaners are accredited and trained to handle high-end tools in order to wipe off dirt, debris, germs and bacteria from your home once and for all.
Cleanliness is next to godliness' as we all know, a neat and clean home not only keep illness, pest infestations or allergies at bay, but also adds to your health and wellbeing. Whole house cleaning has always been an ardous task and especially for working professionals, it seems to be no less than a nightmare. We understand your concern when it comes to dealing with regular home cleaning chores and therefore, use advanced equipment and cleaning supplies to make your sparkle like new.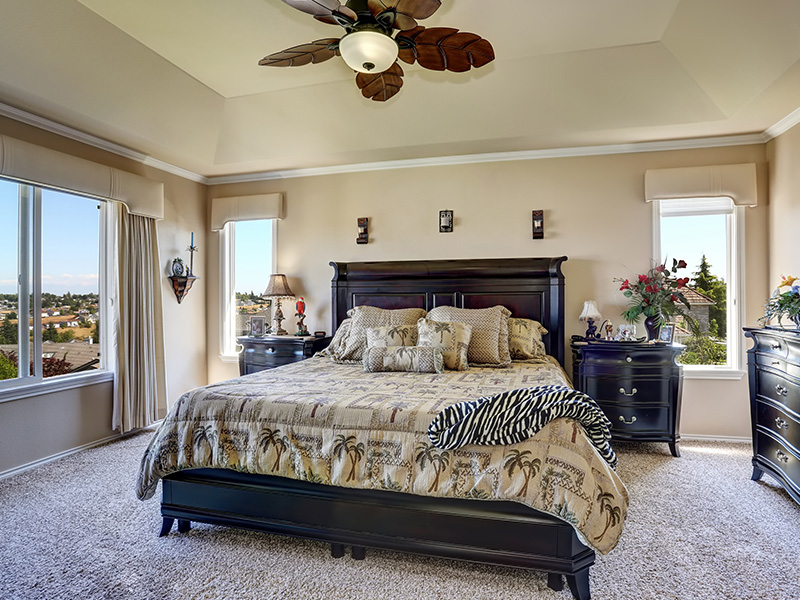 GET A "WOW-FACTOR" TO EVERY CORNER OF YOUR PROPERTY
Inviting guests for dinner or party is a big decision and you can't afford heaps of dirt to keep on taunting their eyes. Lack of regular house cleaning in Templestowe makes your property look dull and invite potential health hazards. For instance, dirty carpets are favourite breeding grounds of bacteria and if you overlook steam cleaning your carpet by professional carpet cleaners at frequent intervals, you might end up with severe health issues such as asthma, respiratory troubles, breathing problems or losing a significant portion of your deposit money if it's a rented apartment.On the other hand, if you decide to rent out your property in future and if you don't opt for Airbnb cleaning in Templestowe from now onwards, you might fail to impress your guests or visitors. Professional Airbnb cleaning or after renovation cleaning makes your home perfect "guest-ready" and also add life and freshness to your property.
At Clean House Melbourne, our vetted cleaners walk the extra mile to cater to your customised cleaning requirements that include carpet steam cleaning, deep window cleaning, upholstery cleaning, vacate cleaning in Templestowe and you will be pleased to know that we provide office cleaning too.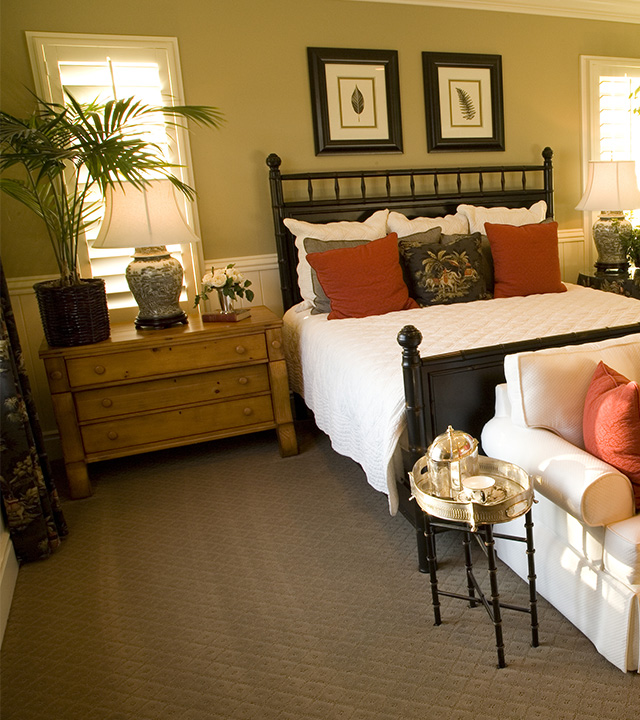 Our Area of Expertise and Excellence Covers
End of lease cleaning
Vacate cleaning
After renovation cleaning
Presale cleaning
Builders cleaning
Spring cleaning
Window cleaning
Carpet cleaning
Flood carpet cleaning
Mattress cleaning
Upholstery cleaning
Office cleaning
Airbnb cleaning
Compelling Reasons to Trust Us

Market competitive price

Booking open 7days a week

Simple, easy and hassle-free booking process

Free quote over a call
Make House Cleaning in Templestowe a Breeze!
Want to feel refreshed every time you enter your house? Place your trust on us and we will never make you regret! Our cleaning guarantees quality and highest level of professionalism. So make a call and grab the best quote for you today!!