COVID Disinfection and Cleaning Service in Altona by Seasoned Professionals
CLEAN HOUSE MELBOURNE comes with some high-quality COVID Deep Cleaning for Altona Schools maintaining the Govt-approved norms that leave schools and their premises cleaned from sanitized from, within thereby ensuring a safe, secured and healthy environment for the students and the teaching and non-teaching staffs.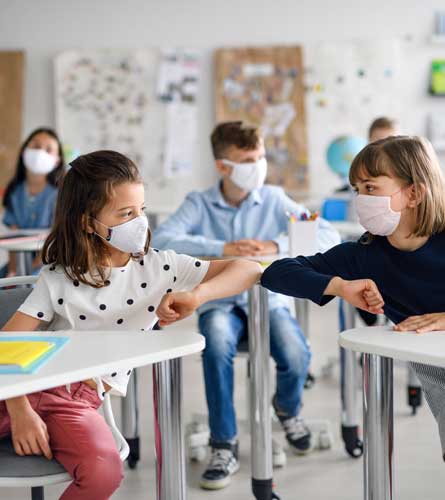 Why is COVID Cleaning so Important these days?
It's a proven fact that viruses and bacteria spread far faster in schools than anywhere else. Thus amid this COVID 19-driven pandemic, we come up with some high-quality school COVID disinfection in Altona that follows the govt-set norms and conditions, with the use of hospital-grade high-quality eco –friendly cleaning agents. In short, our highly trained and experienced cleaners would do all the needful to keep the students and teachers and other staff of the schools safe and healthy.
Indeed, when you put money on us, our highly experienced School COVID Cleaners in Altona take into consideration a series of measures to keep the schools free from contamination.
Why us?
In this neo-normal phase of recovery from the COVID-19 pandemic, keeping the students, their teachers, and their staff along with the wider community secured and safe from the risk of being infected by this dreaded virus is indeed a high priority job. Thus, only the best can carry out all the cleaning and do the needful with flying colours. We at CLEAN HOUSE MELBOURNE pride to state that with the best and impeccably trained cleaners and state of the art techniques, we are next to none when it comes to Coronavirus deep cleaning for Altona schools.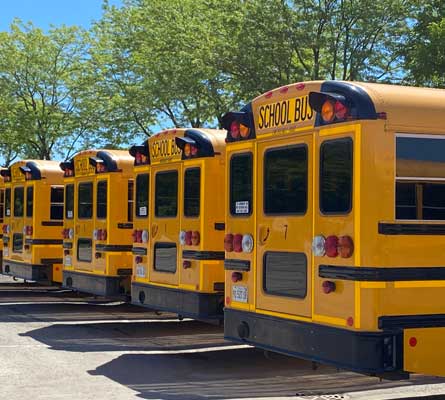 Is there something special that our cleaners would do?
When you hire us, we go beyond our usual regular cleaning methods. Rather we use specialised cleaning methods like fogging disinfection followed by manual cleaning of the targeted surfaces and areas that are vulnerable for cross-contamination and various common high traffic areas. Thus you see, our school COVID cleaning services in Altona are a few notches beyond our standard school cleaning program.For further details, CONTACT US now and get to know how we differ from the others!