House Disinfection Service for COVID 19 by Professionals in Roxburgh Park
Our professionals at CLEAN HOUSE MELBOURNE who are visiting customers' homes in and around Roxburgh Park for cleaning and keeping their properties safe from the COVID 19 virus are taking unprecedented measures during house cleaning, disinfecting and sanitising services in Roxburgh Park to ensure that they are absolutely safe and secured at their homes and they remain so!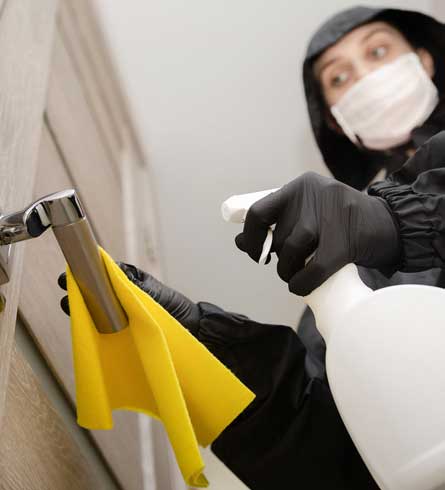 What is our aim?
As one of the premium cleaning service providers, CLEAN HOUSE MELBOURNE is committed to doing whatever is needed to contain the spread of this dreadful virus. Hence, our disinfection and sanitising service for Homes Roxburgh Park is committed to taking every precaution while serving our clients. This is to ensure safety and security not only of our clients but our employees as well.
Therefore, while serving our clients, we are following the STAGE IV NEW REGULATIONS FOR DOMESTIC CLEANING set up by the Govt of Victoria. Firstly, we are carrying out the cleaning only when they are not at their homes, and secondly and most importantly, we are sending only healthy employees at work. Even if a cleaner develops even the remotest symptom of the virus, including a mild flu or cough and cold or running nose, we are not involving that person in the cleaning. This is to ensure that we are never a source of your infection! We are periodically monitoring the health of our staff to ensure that they are at the pink of health.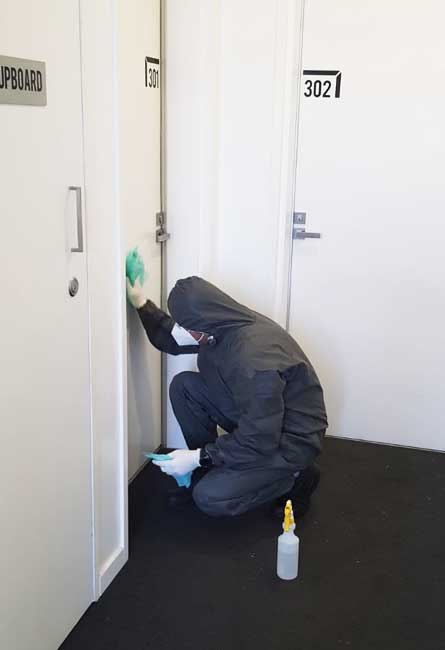 Are we serving everyone?
NO! WE ARE NOT! That's bad news for our regular customers. As per the new regulations, we are liable to provide Covid-19 Cleaning for homes in Roxburgh Park only if the owners of these homes are not able to do all the cleaning themselves for mental, emotional, physical, or safety reasons.
How to apply for our cleaning?
Customers who would need disinfection of their Roxburgh Park homes will be required to fill up a form clearly stating the reason behind their inability to do all the cleaning themselves. They must justify their reason behind not doing all the cleaning themselves. We will go through the form and will provide cleaning only when we find the cause enough reasonable and rational.
However, when it comes to vacate cleaning, bond cleaning, move out cleaning, it can continue as usual, as normally there is no one around when these types of cleaning are carried out!
When we have to deal with move-in cleaning, we would recommend the tenant to do all the cleaning. However, we will do the cleaning only and only when it is not possible for the tenant to do all the cleaning due to physical, emotional, mental, or other reasons.
Our regular customers who fail to qualify under the new regulations will be kept on hold till 18TH SEPTEMBER, and we will serve them only after that date, provided that there is no extension of these new regulations. CONTACT US for further details.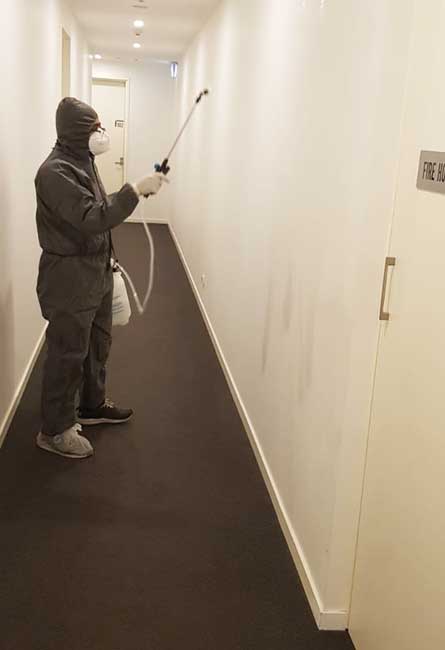 Our Cleaning Details
Our specially trained professionals would carry out COVID cleaning for homes in Roxburgh Park that would involve structure and facility cleaning and disinfection. Our clean up and disinfection procedure generally involves cleaning of non-porous and porous surfaces, equipment tools, and supplies that are used for the cleaning and proper disposal of waste materials.
Our cleaning also involves cleaning of the high touch surfaces such as tabletops and doorknobs, switches of electrical appliances, bathroom and kitchen fixtures, toilets, phones, keyboards of computers, laptops, and tablets, tables, and chairs. The spaces that we focus on include:
Carpets, rugs, and upholstery
Stair handrails
Fitness equipment
Playground equipment
Utensils and crockeries
Window blinds and the likes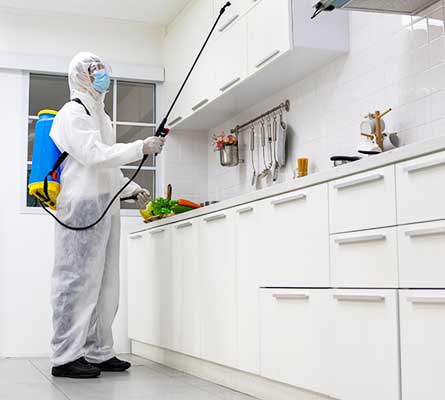 We use specialized cleaning products
CLEAN HOUSE MELBOURNE recommends usage of labeled hospital-grade disinfectants for fogging sanitisation and disinfection for homes in Roxburgh Park. With a view to come with comprehensive cleaning, we carry out the entire cleaning in three different stages…
Step 1: Disinfection
Step 2: Protection
Step 3: Certification
Thus you see, when you hire us you enjoy a comprehensive sanitizing of your house in Roxburgh Park if you qualify under the new regulations! Otherwise, please wait till the regulations are waived off!