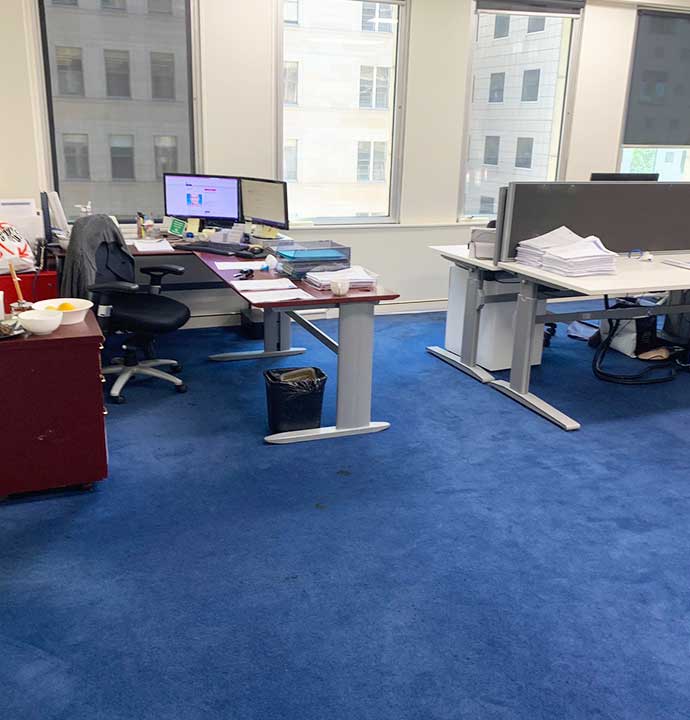 Top-Notch Commercial Carpet Cleaning Service Fitzroy
Has the carpet in your office lost its appeal due to the accumulation of dust, dirt and stains? If this is indeed the condition, it's time to book a commercial carpet cleaning service in Fitzroy from Clean House Melbourne, the cleaning company that is known to all. This is, in fact, the best decision you can make if you want to see your office or shop carpet with spots here and there to be fully immaculate. Additionally, if it is emitting a foul odour, expect the problem to be solved with the specialised treatment that we offer. That way, you can make your carpet clean and impress your clients and employees. So, end your frantic search for the top carpet cleaners nearby and put your money on us. We guarantee that our service will help you maintain your brand value.Since we have some of the most experienced commercial carpet cleaners in Fitzroy, expect an organised cleaning where our professionals will examine the fibres to understand the amount of accumulated dirt and grease. This will help them clean the same efficiently, following an effective cleaning strategy. Besides, our cleaning professionals use state of the art steam cleaning tools to make commercial carpets spotless. All in all, the entire process is completed in just a few hours leaving spectacular results.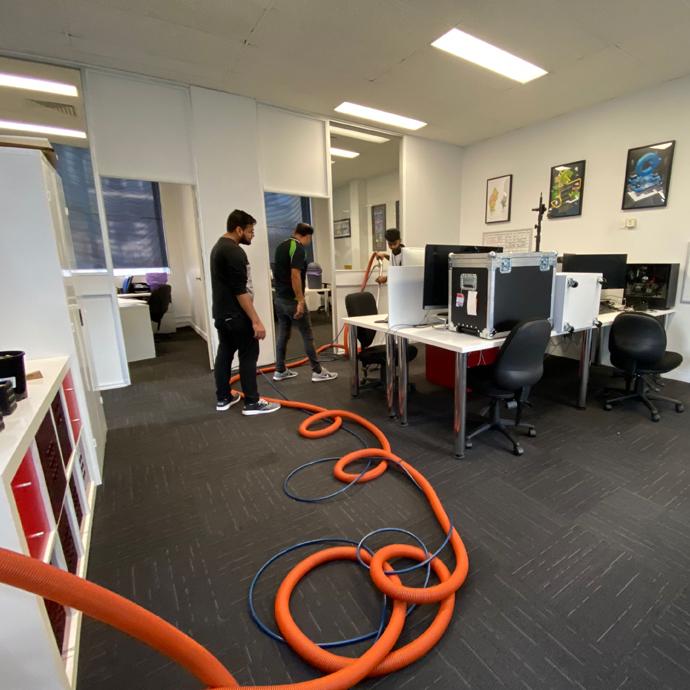 What Makes Us the Top Commercial Carpet Cleaning Company Fitzroy?
Clean House Melbourne is, without question, the top commercial carpet cleaning company in Fitzroy since we accomplish what we promote. That means, when we have promised impeccable results, you should expect exactly the same, and this is the secret to our success.The expert cleaners in our company use advanced techniques to restore the lost glory of commercial carpets, and nowhere can you find the dedication and commitment with which they work on the floor coverings.
Starting from vacuuming to the steam application process for removing stains, mould, insect infestations and deodorising the carpet, they never miss any step. That's because they aim to make carpets pristine clean.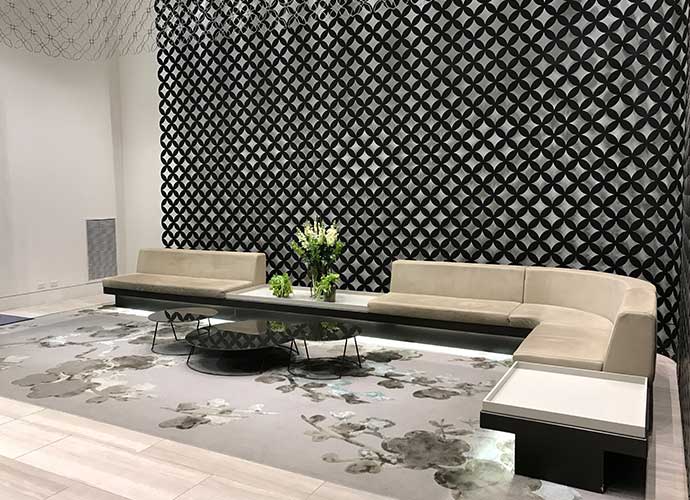 Commercial Upholstery and Stairs Steam Cleaning Also Available
Apart from carpets, we also offer commercial upholstery and stairs steam cleaning services in Fitzroy. Therefore, if you would like your establishment to be clean from top to bottom, you can book any of these services.Similar to carpet cleaning, we use our industry-grade steam cleaning equipment for these services to make the upholstered furniture and carpeted stairs free of dirt, dust, grease etc. which can turn the indoor areas of your establishment an eyesore. Thus, with carpet cleaning, book these services as well to retain your establishment's value.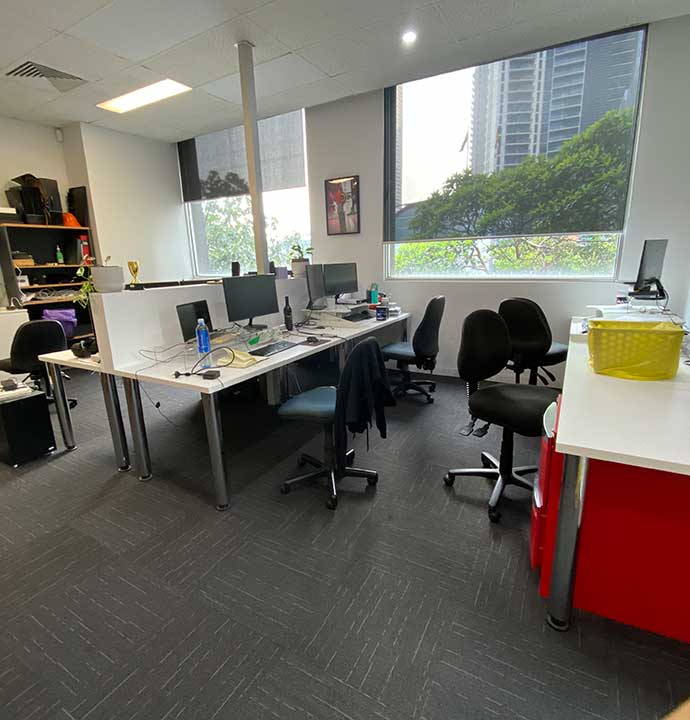 Advantages of Booking Our Commercial Carpet Cleaning Fitzroy
Choose our Fitzroy commercial carpet cleaning service since
Our cleaners attentively and meticulously clean commercial carpets
You can include the upholstery and stairs cleaning service with carpet cleaning
Our skilled and certified cleaners use high-end equipment to clean commercial carpets
We are open 7 days to provide you with the best carpet cleaning service
We can solve all queries related to carpet cleaning 24/7
You can request a commercial carpet cleaning quote from us
We offer a guarantee for our cleaning services
Call us now to get more details regarding the commercial carpet cleaning service that we offer in Fitzroy.
Book Our Commercial Carpet Cleaners Fitzroy Now
Call
or send us a WhatsApp text to know more about the service. Or, click the 'Book Now' button and fill out the form to book the service online. For queries, click the 'Enquire Now' button and fill in the details so that we can get in touch with you.