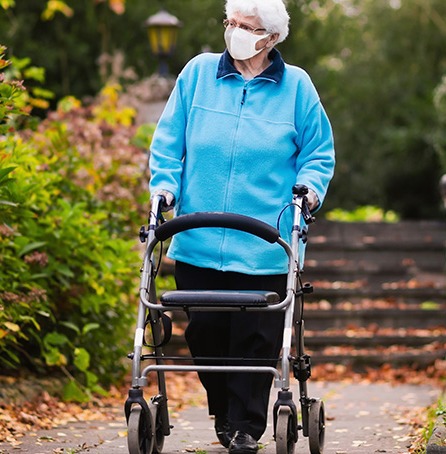 High-Quality Aged Care Cleaning Services in Malvern: Fully Insured & Licensed
Are you looking for high-end aged care cleaning services in Malvern? Clean House Melbourne is here to help. We are a pioneer in the industry offering premium aged care cleaning to maintain the health and safety of the elderly and eradicate harmful allergens, pests and virus from the premises, thereby curbing chances of cross-contamination to a great extent. As leading aged care centre cleaner in Malvern, we understand the health risks associated with a contaminated place and hence, put forth relentless efforts to control the spread of germs and protect the elderly from severe health disorders.Bacteria, fungus and allergens can spread rapidly and lead to cross-contamination which can trigger the potential of serious health ailments among senior citizens such as lung disorders, respiratory troubles, asthma and allergies. Deep cleaning aged care is not just about meeting the statutory requirements of clients but walking the extra mile to sanitise and disinfect the place using organic solvents to ensure top-notch hygiene. Having skilled and professionally trained experts of the best-aged care cleaning company in Malvern by your side, all you can expect is compliance with these cleaning standards and a spotless facility you can boast about.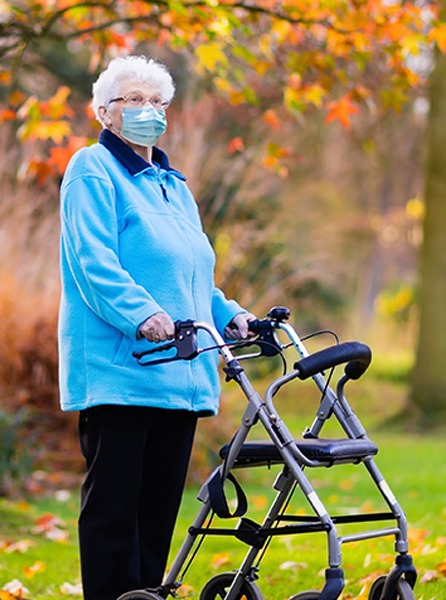 Eco-friendly Aged Care Cleaning: Commitment to Excellence
At Clean House Melbourne, we are highly experienced in cleaning aged care facilities and resort to eco-friendly cleaning practises to offer spotless premises for our valued clients. Our aged care cleaning specialists in Malvern is highly trained in advanced cleaning practises and implements anti-bacterial procedures to control spread of harmful germs, bacteria and allergens. We offer competitive pricing and resort to modern cleaning trends to ensure satisfactory results and better service experience. Each aged care facility comes with its unique set of cleaning requirements and for us, it's essential to know our client's tailored needs and perform aged care cleaning services in Malvern that can match up to their expectations and fulfil the requirements of a clean and hygienic workplace.
Reasons We Are Leading
Sparkling results instantly
Safe and secure booking
Fully insured and licensed
High-quality cleaning
Budget-friendly packages
Eco-friendly cleaning methods
Industry-compliant tools and equipment
Zero-damage cleaning
Weekends and public holiday services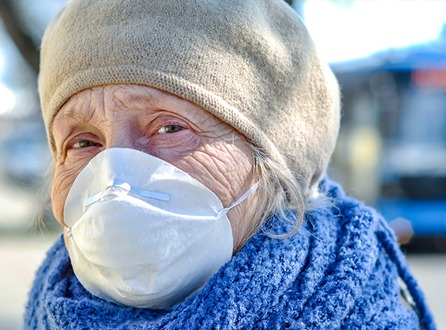 High-Standard Cleaning Guaranteed With Us
At Clean House Melbourne, our aged care centre cleaner in Malvern are proud to provide clients with superior cleaning that underlines efficacy, dedication and commitment. This is achieved through our in-depth knowledge in the latest cleaning trends, modern safety practises and cutting-edge skills based on an ongoing assessment and future cleaning requirements. We strive to exceed our client's expectations and offer customer-driven aged care cleaning services in Malvern that help us maximise our potential and provide you with a better experience every time you wish to hire aged care specialists.
Get in touch with us and experience the difference we make to your space! Our specialists are always there at your assistance. Reach us today and make aged care facility pristine clean in no time!