Warehouse Cleaning and Clearing Service in Hampton
Are you in search of experts to make your warehouse fully clean? You are in the right place then since Clean House Melbourne is the leading name when it comes to warehouse cleaning and clearing services in Hampton.
Our cleaners are skilled and certified and have years of experience in cleaning warehouses efficiently. They use special tools and detergents since the stains and spots in a warehouse are difficult to clean otherwise. Besides, they follow advanced procedures to make the area spotless quickly.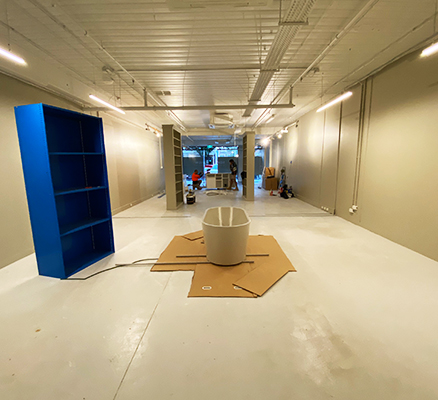 Factory Cleaning and Clearing Service in Hampton
Factories, like warehouses, are exposed to chemicals, and the hightraffic that the area faces every day is enough to create stains and grease on the surface. These are hard to remove and will require special cleaning. However, our factory cleaning and clearing service in Hampton will ensure a clean factory, free of all stains and spots.
The professionals carrying out the cleaning inspect your factory first to develop a cleaning strategy and then follow it minutely to achieve the desired results.
In the cleaning service, they will not only remove dust, dirt and stains from the walls or floor but will also clean the hard to reach areas using customisedtools, and we assure you that the results will indeed make you happy.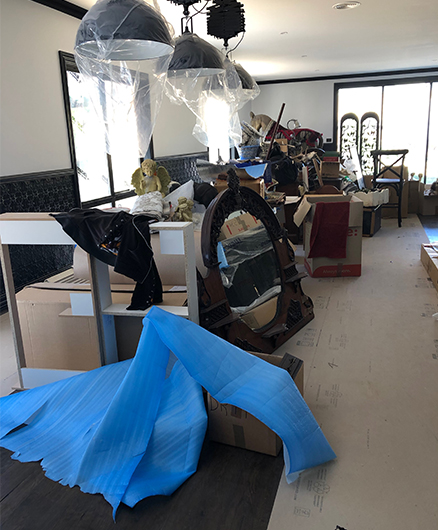 Warehouse End of Tenancy Cleaning Service in Hampton
If you are relocating elsewhere, you will need to get the existing warehouse cleaned according to the contract. But if you cannot figure out how to make the entire area immaculate and are in dire straits, Clean House Melbourne is always there to rescue you. All you need to do is schedule a warehouse end of tenancy cleaning service in Hampton, and the rest will be done by our cleaning experts.
Our warehouse cleaners will attentively clean every part of your warehouse so that retrieving your bond money becomes easier. On top of that, we guarantee that your landlord will also be fascinated by the results!
Warehouse Carpet Steam Cleaning in Hampton
The carpets in your warehouse will need to be cleaned regularly if you want them to stay in the best shape. But if you are out of ideas when it comes to assigning cleaners for the job, it's best to end your search and get a bit of rest as you are already at the right place. You just need to visit our website or call us to book our warehouse carpet steam cleaning service in Hampton. Then, as per your timing, our professionals will reach your warehouse to restore the appeal of your carpets.
To make the cleaningmore effective, we use high-quality carpet steam cleaning equipment designed to clean carpets specifically in warehouses or other industrial areas. Moreover, usage of thesetools helps us to clean the carpets swiftly.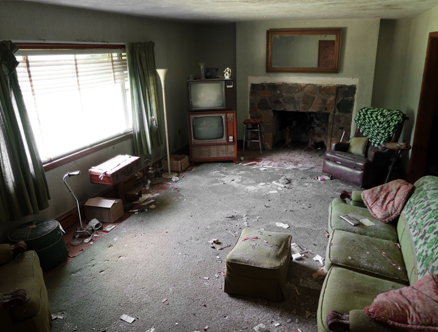 Warehouse Rubbish Removal Service in Hampton
If your warehouse is filled with debris and is making the place look unappealing, you don't have to look for cleaners at other places since as we offer warehouse rubbish removal in Hampton.
We use state of the art rubbish removal tools to remove the waste safely. Also, after the removal, we dispose of them following eco-friendly procedures.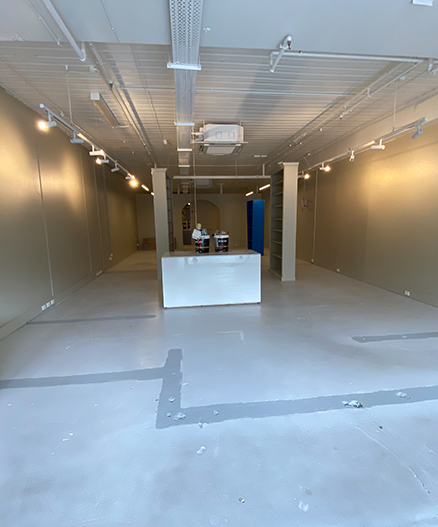 Reasons to Choose Our Factory and Warehouse Cleaning Services
There are many reasons why choosing us will be your best decision. They are
We have expert cleaners to accomplish the cleaning on time
Our cleaners use high-end cleaning tools
We carry out warehouse and factory cleaning throughout the week
We use advanced cleaning techniques to provide you with the best results
We clean factories and warehouses attentively and never skip any areas
We are available to solve your queries 24/7
We offer cleaning quotes on request
We also offer a warranty for the factory and warehouse cleaning service
To book our service now, visit our website and fill-up the form.
Most Reliable Factory and Warehouse Cleaning Service
At Clean House Melbourne, we offer high-quality factory and warehouse cleaning services. We have the best cleaners around to get the job done with accuracy. So, put your trust in us. Book a service now and see the results for yourself.
Someone who has used our service said:
I am sticking with Clean House Melbourne for my regular monthly cleaning now after the magnificent spring clean they did on my apartment. Mimmo was so professional and efficient to deal with. Excellent work guys!
Thao Armstrong

Mimmo's crew spring clean my 2 bedrooms 2 bathroom apartment like new! Including steam carpet cleaning to remove cat pee pee. Easy communication, smooth booking, staff turned up on time and work very hard, very happy!
Lowina Blackman