The Best For Your Bed: 100% Hygienic & Professional Mattress Cleaning In Keilor Park
Has it been a year since you have deep cleaned your mattress? You might be sharing your bed sheet with millions of dust mites and bacteria! Your sleep haven can be home to thousands of pesky nasties such as fungus, allergens, dust and mould, which can give rise to potential health hazards if not treated on time. At Clean House Melbourne, we prioritise healthy living and offer impeccable mattress cleaning in Keilor Park with 100% guarantee.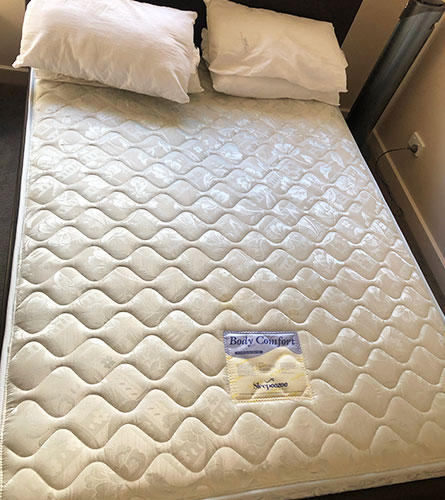 No 1 Mattress Cleaning Company in Keilor Park Can Fulfil Your Customised Needs
Regardless of the nature and type of fabrics, we offer exceptional mattress cleaning in Keilor Park encompassing latest industry-compliant techniques and cutting-edge technology so that you get nothing but the best. Whether it's dirt, bacteria, stains or mould, our specialist mattress cleaners eliminate pesky mattress chores using high-powered tools and cleaning equipment to make your room healthy and hygienic.
Our USP's:
Impeccable Mattress Sanitisation
Solid Industry Experience
Budget to Suit Every Pocket
Use of Heavy-Duty Cleaning Equipment
Blood, Urine & Stain Removal
Anti-Bacterial and Allergy Treatment
Vomit Smell and Pet Stains Removal
Mattress Odour Removal
Professional Mattress Cleaners Help You Enjoy Sound Sleep Night
Are you having sleepless nights due to dust-embedded mattress? Irritated with constant sneezes and breathing problems? You need to book a mattress cleaning service in Keilor Park from Clean House Melbourne without further delay!
Mattress cleaning isn't a job to be done single-handedly. It requires skills, patience and precision, which only a professional and accredited cleaner possesses. DIY mattress cleaning services in Keilor Park often fetches risk and incorrect use of detergents and cleaning techniques can reduce the lifespan of your costly mattress.
At Clean House Melbourne, we comprise of skilled mattress cleaning expert in Keilor Park who is competent to tackle stubborn stains, pesky mattress chores and restore it to its original glory. We have been in the industry for many years and know what is best suitable for your mattress.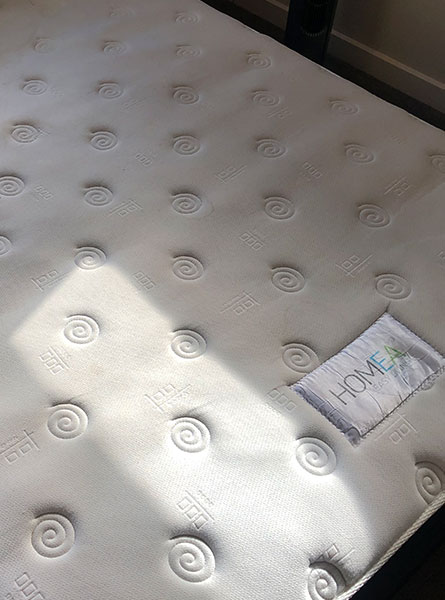 Our Area Of Expertise in Mattress Cleaning Offer Guaranteed Results
Trained and professional cleaners use industry-compliant products to deliver sparkling results.
Clean mattress with branded detergents that can not only eliminate stubborn stains but leave behind a fresh odour.
Your mattress will look brand new and keep dust mites away for a minimum of 6 months.
We prolong the shelf-life of your mattress and restore it to its original glory.
You can be assured of a germ-free and hygienic mattress that can help you enjoy a good night's sleep.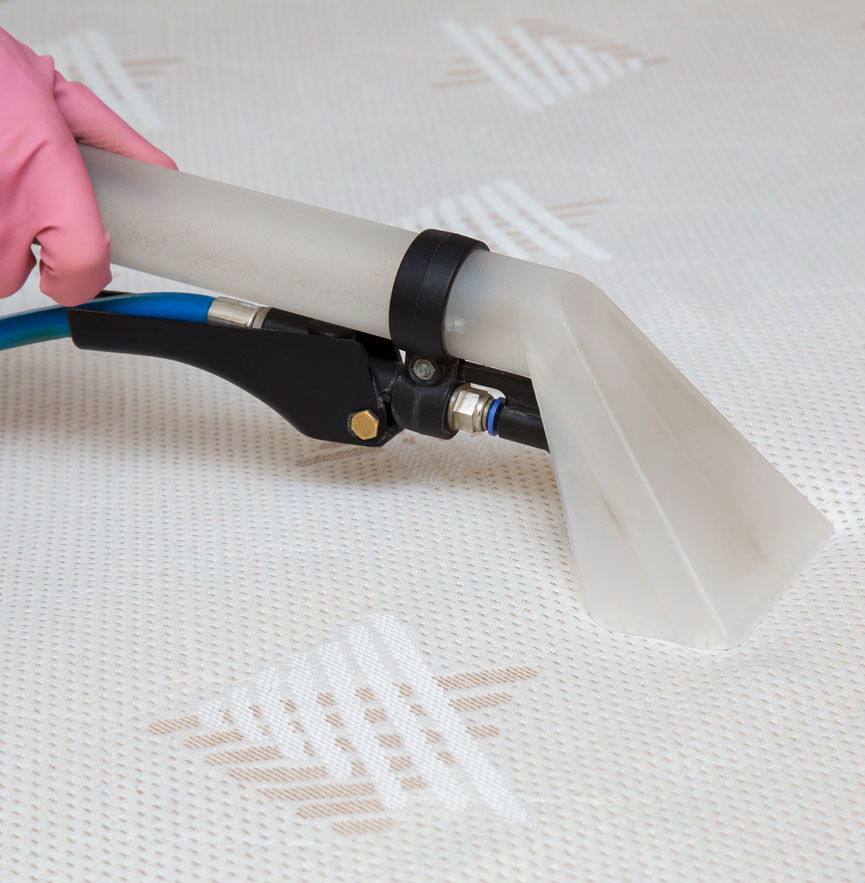 4 Healthy Steps towards Cleaner Mattress
We vacuum clean with a specialised filter that absorbs dirt, dust particles, germs and make your mattress 100% germ-free.
Our impeccably designed professional mattress cleaning in Keilor Park incorporates industry-compliant tools and equipment to scrape off stains from the fabrics.
We prefer applying non-toxic cleaning solutions to eliminate musty odour from the fabrics.
Our proficient mattress cleaners use a mild stain remover to treat sweat stains from mattress and pillows.
A hot water extraction method is applied to the contaminated areas under constant pressure for a deep clean up.
Impeccable Mattress Cleaning by Industry-Expert Specialists| Reach us Now!
Don't let dirty mattress seize your mental peace! Equipped with top-notch resources and accredited cleaners, we can provide you with outstanding mattress cleaning you have hardly experienced before!
So refrain from hiring any random company, instead, place your trust upon us and we promise we will never let you regret.