Cleaning a commercial space is very much different from a residential one. It's not only about the size and location of the property but there are many other things that need to be considered. If you think that just having the best cleaning equipment is more than enough then that is not so. Before you do anything the most important thing that you need to understand is the difference between office and residential cleaning. Once you will have the idea about this, then it will become easy for you to decide whether hiring the pros for the commercial carpet cleaning service in Ashburton is a great decision or you should do it on your own.
There are many people who think that office cleaning is an easy task. They take things more lightly when it comes to cleaning the commercial space before vacating. But what they don't understand is that making any kind of minor mistake can become a problematic situation. They might not get their full security deposit back if they leave the space uncleaned or don't exceed the satisfaction of the landlord. If you don't want to face such a problem then it is better to hire the experts for office end of lease cleaning in Toorak. There are many reasons why hiring the pros for workplace cleaning is vital but the most important one is that they offer a warranty.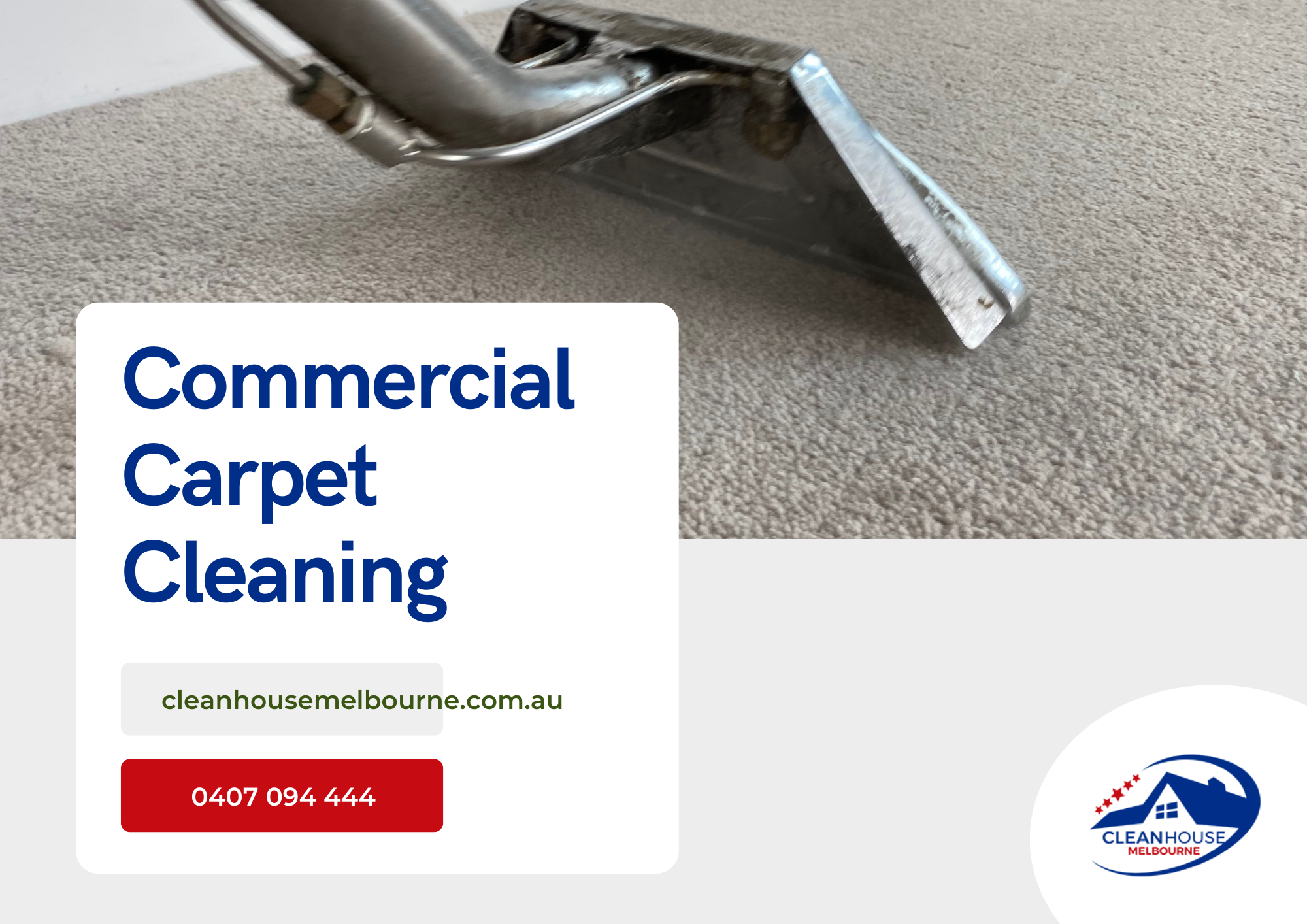 Things You Need To Do For Office Carpet Cleaning
Safety: The first thing that needs to be done when it comes to cleaning the office carpet is to maintain safety. This means that you need to make sure that the rugs will be cleaned by following all the safety measures so that you don't damage them.
Tools And Equipment: For cleaning the office rugs you need to have the best cleaning tools and equipment. If you will look online, then you will find there are many latest cleaning products and tools that are used by the experts today to keep the commercial space in the best possible condition.

Removing The Stains: It is crucial to remove the coffee, team or any other kind of stain from the carpet as soon as you see it. For this, you can use vinegar, baking soda or any other eco-friendly cleaning solution that is made for the purpose. If you don't have any idea or skill in how to get rid of the stain, then it is better to hire professionals for

commercial carpet cleaning in Burwood.
Deep Cleaning: One of the best ways to get the desired result and enhance the look of your office carpet is by deep cleaning it. This needs to be done at least twice a month to get rid of dust, dirt and harmful bacteria that are hiding deep inside the rugs.
These are the few things that you need to do to clean your office carpets and keep them in the top condition. You can hire the professional team of a reputed company for office pre-sale cleaning in Toorak.
To get the best office cleaning service and that too at a cost-effective price if you are looking for a professional cleaning team then Clean House Melbourne is the right destination for you. Give us a call to book an appointment and discuss your cleaning needs.