CARPET FLOOD WATER EXTRACTION SERVICE
When there is a massive leak or a flood has soaked your home, the carpet is one of the first to be damaged. There are times when you can remove the water on your own, but there is no assurance you will do it properly. You may save some money, but your carpet will be ruined in the long run. Instead of gambling on this, seek professional help. Whenever you have trouble extracting flood water from your carpet, you must seek a reputable and experienced flood water removal company. Look no further than Clean House Melbourne!
DO NOT RISK RUINING YOUR CARPET. CALL US NOW FOR A FREE QUOTE
03 7034 7661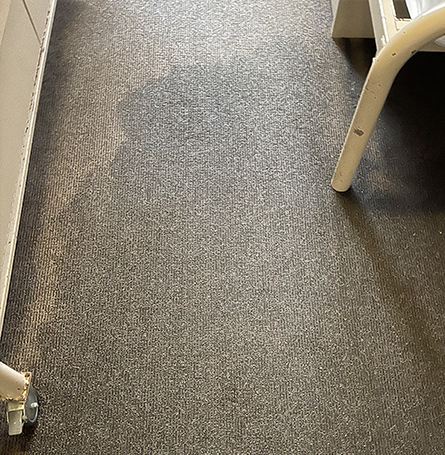 Our Carpet Flood Water Extraction Service includes:
Flood Water Extraction
Carpet Mould Removal
Carpet Steam Cleaning
Stain removal
Deodorisation
Sanitisation
Carpet Flood Water Extraction is more complex than it looks, and our technicians have the experience and tools to address the problem. We can respond quickly to help mitigate the impact of the humidity and the proliferation of mildew and mould, reducing further damage.
There are no shortage of companies offering "Carpet Flood Water Extraction". You need to look for the right company for quality, assurance, and peace of mind. ONLY choose firms with a high number of genuine, quality reviews you can read for yourself (such as us – we have 1300+ verified reviews online!) Don't settle for the cheapest price, you'll almost certainly regret it.
Our process is to extract all the water from the carpet by going on it multiple times. Next, we apply our enzymes to make sure that any bacteria or mould in the wet area gets killed. Finally, we do a thorough steam clean which is infused with deodorisers and sanitisers.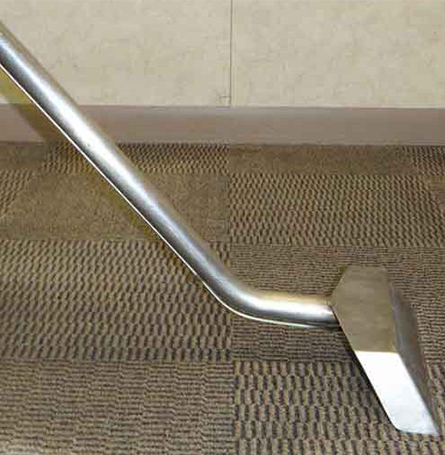 It is extremely important that, once the water flood technician has finished, to:
Avoid walking on the carpet for the whole day
Allow more air flow by opening the windows or the doors
Place a heater(s) in proximity of the wet areas
Turn on your air conditioner to increase the room temperature
If after a month, your carpet has a strong mould smell, then, that's a sign that the mould has grown a lot and you need to get a carpet mould removal service.
We, in Clean House Melbourne, have done so many emergency water floods in homes, shops, hotels, hostels, commercial buildings, apartment and we always guarantee our jobs. Call us today!
Someone who has used our service said:
I am sticking with Clean House Melbourne for my regular monthly cleaning now after the magnificent spring clean they did on my apartment. Mimmo was so professional and efficient to deal with. Excellent work guys!
Thao Armstrong

Mimmo's crew spring clean my 2 bedrooms 2 bathroom apartment like new! Including steam carpet cleaning to remove cat pee pee. Easy communication, smooth booking, staff turned up on time and work very hard, very happy!
Lowina Blackman