Carpet Mould Removal
Mould on your carpet is not only a nuisance, but it is also unsightly and a potential health hazard. Not only is it difficult to remove, but it can also spread if left untreated. Your once pristine and beautiful carpet will be reduced to a smelly and unpleasant rag. Immediate removal of the mould is of the essence. Look no further than Clean House Melbourne with our highly experienced team to remove the mould for good.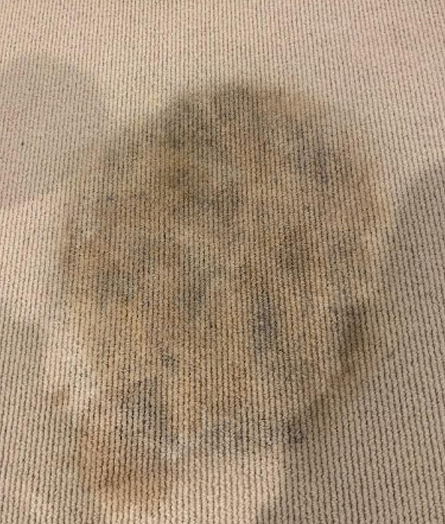 Why does mold grow on carpet?
Mould is a fungus that thrives on wet surfaces. Mould spores are everywhere, including in your house. To grow and develop into mould, the spores need moisture. Mould grows well on carpets because they are great at trapping moisture.
Once a carpet gets wet (because of a ceiling leak, a basement flood, a plumbing problem, washing machine leak, high humidity or simply because you cleaned the carpet but did not dry it completely), moisture gets trapped in the dense fibres. Most carpets also have a backing that the weave is attached to. If the backing gets wet, or if moisture gets under the backing, the backing can trap the moisture under the carpet. Unless you actively work to dry a wet carpet using fans, a hot air drier or a dehumidifier, a wet carpet will stay wet. And it will not take long for a wet carpet to form mould.
There are many places in our houses where we do not look at the carpet regularly. There might be carpet in a closet or under a piece of heavy furniture that never gets moved. If the carpet in one of these locations gets wet, you might not notice it for quite a while, giving the mould plenty of time to grow and spread.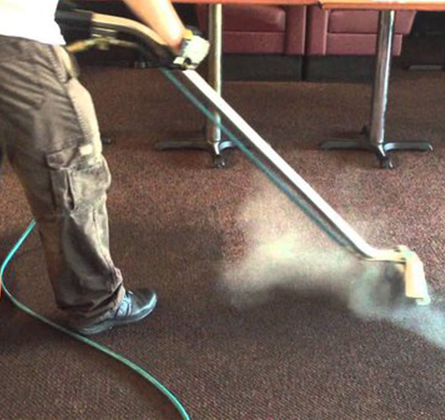 Our Carpet Mould Removal Service includes:
Flood Water Extraction
Carpet Mould Removal
Carpet Steam Cleaning
Stain removal
Deodorisation
Sanitisation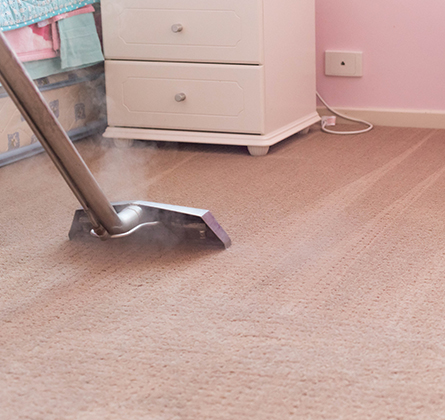 You may opt to try and remove the carpet mould by yourself, but you need to use harmful chemicals and require specific tools and products. That's why we recommend hiring professional water extraction carpet cleaners by Clean House Melbourne. Our trained, experienced, and fully equipped water flood technicians will identify the problem and then choose a method that will successfully remove the mould from your carpet. Do not risk your health and your carpet's fibre and colour, book a professional carpet cleaning service now!
Someone who has used our service said:
I am sticking with Clean House Melbourne for my regular monthly cleaning now after the magnificent spring clean they did on my apartment. Mimmo was so professional and efficient to deal with. Excellent work guys!
Thao Armstrong

Mimmo's crew spring clean my 2 bedrooms 2 bathroom apartment like new! Including steam carpet cleaning to remove cat pee pee. Easy communication, smooth booking, staff turned up on time and work very hard, very happy!
Lowina Blackman