The truth is, we always wish we could delegate our home cleaning to someone else due to the nature of the task, especially if you are a type that get busy always. Leaving your busy world to a clean home is a comfortable thing. You definitely need to clean your home whether you handle it or you have someone else do it for you. Delegating your cleaning job to a professional is your best chance at getting a clean home without doing the work by yourself. These professional cleaners earn their income through this job. You can rely on them to handle the job as if it was their home they are cleaning. Many people across the globe go through many tedious tasks to make sure their home get that attractive and refreshed look.
Naturally, we all endeavour to live in a cleaner environment. However, home cleaning can be a tiring and time-taking task. People with many family responsibilities and busy people mostly consider hiring a professional cleaner as the best option because of its time-saving nature and the peace of mind they get from it.
There are many reasons to allow people to handle your home cleaning for you. Consider them and contact us so we can do what know how to do best – make your life easier.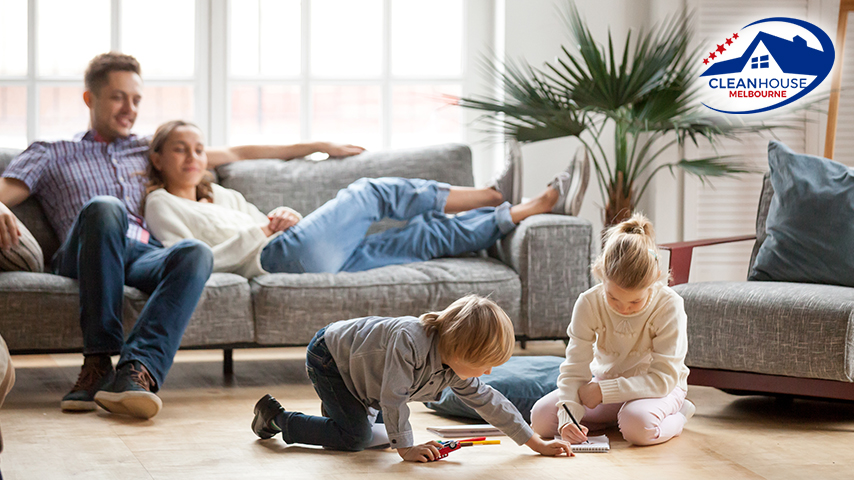 To relax and enjoy
You can get busy for so many hours to make sure your home gets cleaned, but don't you think there are other essential things you should be facing? Contact a professional cleaner, and use the time saved to engage with important stuff like education, family, or just relaxing. You can spend the time you saved by delegating the task to do whatever pleases you while delegate handles your home cleaning job. You can take the time to read, binge-watch your favourite movies, or lounging in your refreshed home knowing that you didn't lift a finger to get it all done.
It saves you time
This is about how you spend your life as most of us are at work all through our waking hours. The last thing you want to do is to spend your free time cleaning your home. A professional cleaner will arrive at your home on time and complete the cleaning job in the most friendly way and in time. Beautiful looking floors, sparkling surfaces, and dirt and dust removed from every corner of your home comes easy. We believe you have precious use for your time, so consider delegating your home cleaning.
Professional cleaners offer every additional service you may need at any time such as restoration of tile grout, carpet cleaning, blind and drape cleaning, stone cleaning, and cleaning of the air duct. The deals offered on combined services are great, and they also discover you need your cleaning done in time but at an affordable price.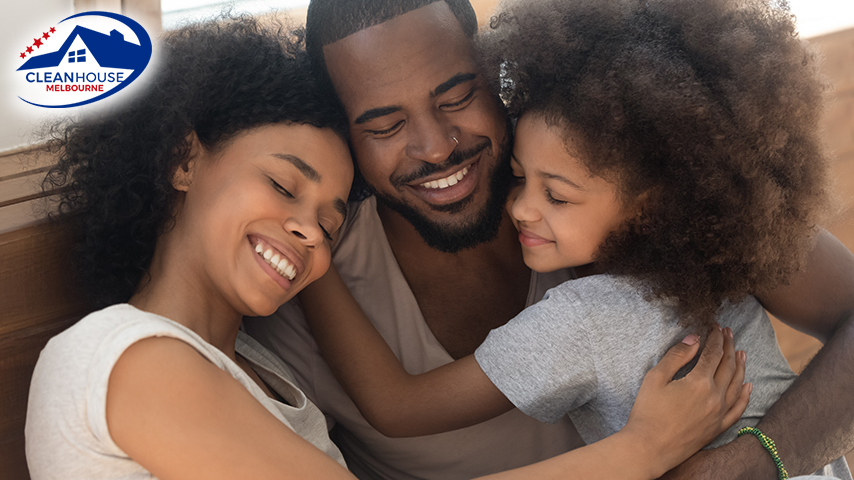 Protecting all family members
Contrary to what you believe, dirty indoor air is very popular. There are a set of people that need absolutely clean and fresh air in their homes, such as babies, young children, the elderly, and those with asthma or other immune deficiencies. You can protect your young children and/or elderly ones living with you from dangerous, unpleasant, and annoying health issues. Delegating your house cleaning to a professional will guarantee quality cleaning.
Your home is ready for a party
You need a good looking and smelling home to host your friends, have a party or just a get-together, and we are available to help. Most people do call on professional cleaners to help get their homes ready for the arrival of visitors. We meet and pass customers' expectations. You can confidently invite your guests into your home knowing that everything is in place with no spot or stains. The condition of your home is very important in planning your birthday party, holiday, dinner, anniversary, or just a meeting with your closest associates. Most of our residential clients do contact Clean House Melbourne for full-cleaning before and/or after having a party. We understand the amount of effort required by entertaining your guests, so let us lift the heavy objects for you.
To promote healthy indoor air
Breathing healthy and clean air is always better. However, your HVAC system has no choice but to circulate the build-up of dust, allergens, dust, pet dander, and other air pollutants which you in turn inhale. Older homes experience exposure to fibres from asbestos, which leads to dust and other air pollutants. You need a deep professional cleaning to keep your home and indoor air clean, fresh, and healthy. Area rugs, home carpet, air duct, blinds, upholstered furniture, and drapes, all attracts dirt and dust. It would help if you kept all these cleaned on a regular basis to prevent accumulation by getting rid of dirt, dust, and deep stain in the fibre.
Also, aside from making sure your home and furniture look refreshed, contaminants are also released into the air by impacts and motions which causes the problem to rise even more. We make use of the latest processes and equipment to arrange regular deep cleaning at Clean House Melbourne. You need to improve the quality of your indoor air for you and your family members to live healthier in your home.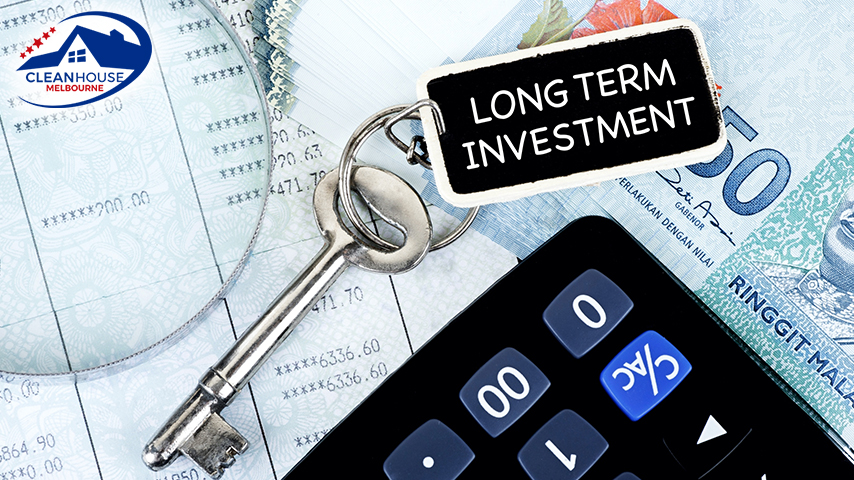 Long-termsavings
Your drapes, furniture, blinds, and carpets are listed among your valuables. These items begin to deteriorate when you don't deep clean them regularly using professional equipment and following the right steps. The blinds' smooth surface gets destroyed, and drape, carpet, and upholstery fabric fibres break down. The majority of our loyal clients choose to include cleaning their carpets and blinds every six months. Contact our professional cleaning team to help you get rid of the natural deterioration of surfaces and fibres and restore your beautiful belongings. The outcome of our cleaning job through our carpet cleaning equipment is very unique and excellent.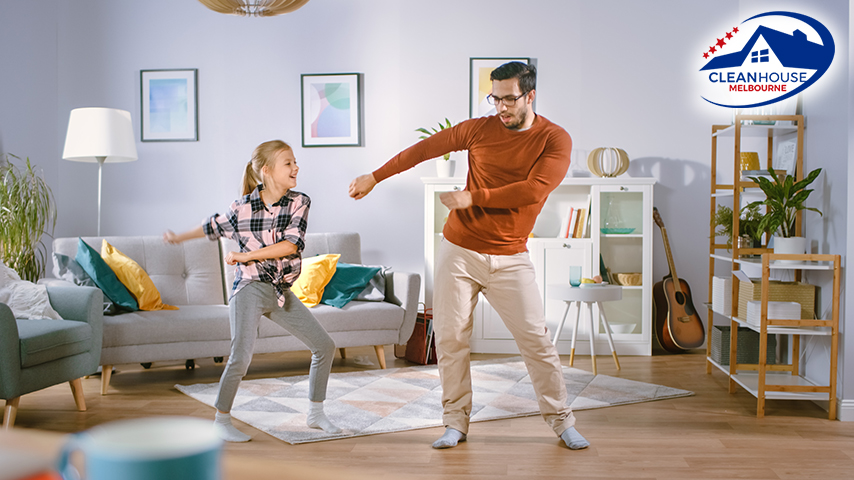 Free time for your family
Families living in the modern world are always busy. This modern-day world has made it harder to spend enough quality time together. You wouldn't have the strength to spend your little time after mopping, vacuuming, dusting, and scrubbing with family before you rest. When you go off-screen times and have a little family adventure, you are having fun together as well as developing self-confidence and character in your kids.
Spending time together becomes almost impossible. Professionals can help handle all the vacuuming and scrubbing while you focus your weekend cleaning time on your family and other important stuff. You may take a road trip to a movie, visit the museum, or engage in other activities enjoyed by every family member at this time, and get back home to find everywhere sparkling and refreshed. Scheduling family time can be a very difficult thing to do, considering the number of chores to do. Our job is to help parents handle their time-consuming cleaning tasks so they can have free time with their kids.
Wrap up
As the development and expansion of our business progress, we also do not stop at building a loyal customer base that trusts us and our cleaners to give their home a refreshed look as we also help them save more of their free time. Kindly know that when you hire us, we will make every necessary arrangement to ensure you don't do any part of the job. Let us handle the stressful cleaning task for you and make your home sparkle again. Contact us today!